Gallery Only - Art Trade 3
Art Trade number 3 - with Joshua Burnam.
My half - The half-dressed-Calvin-Klein-wearing-leopard-man returns! This time with tea. Dun dun dunn!
The sheer volume of pictures of him to follow are nothing to do with the fact that I am a pencilwhore with access to a scanner. No.
Tobias
<--- Link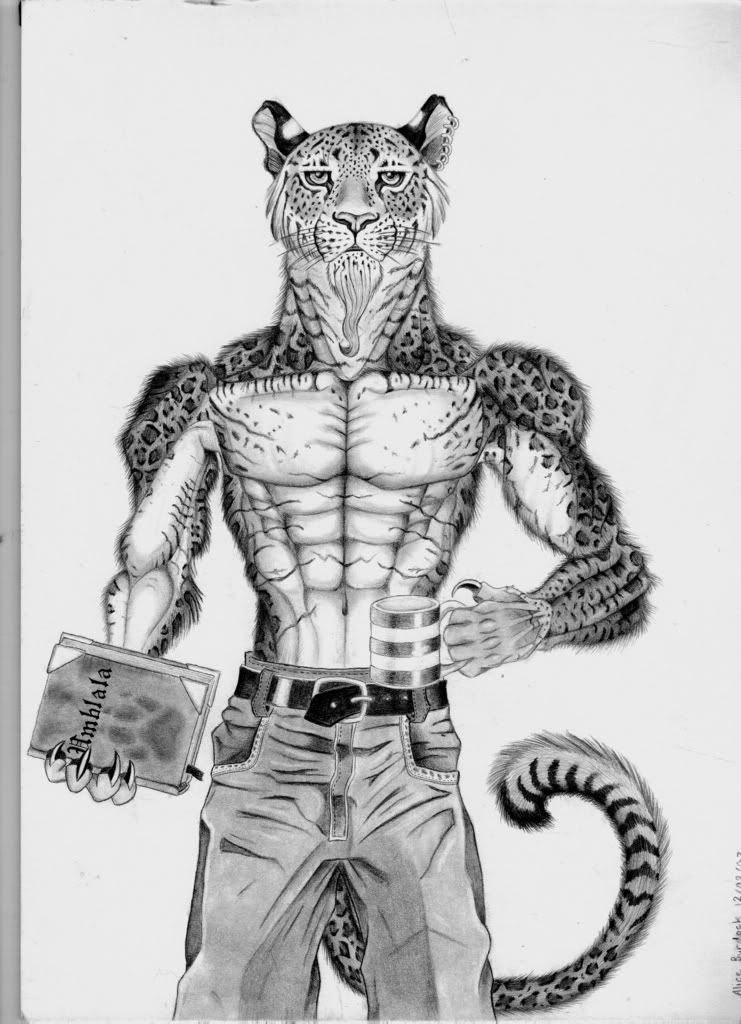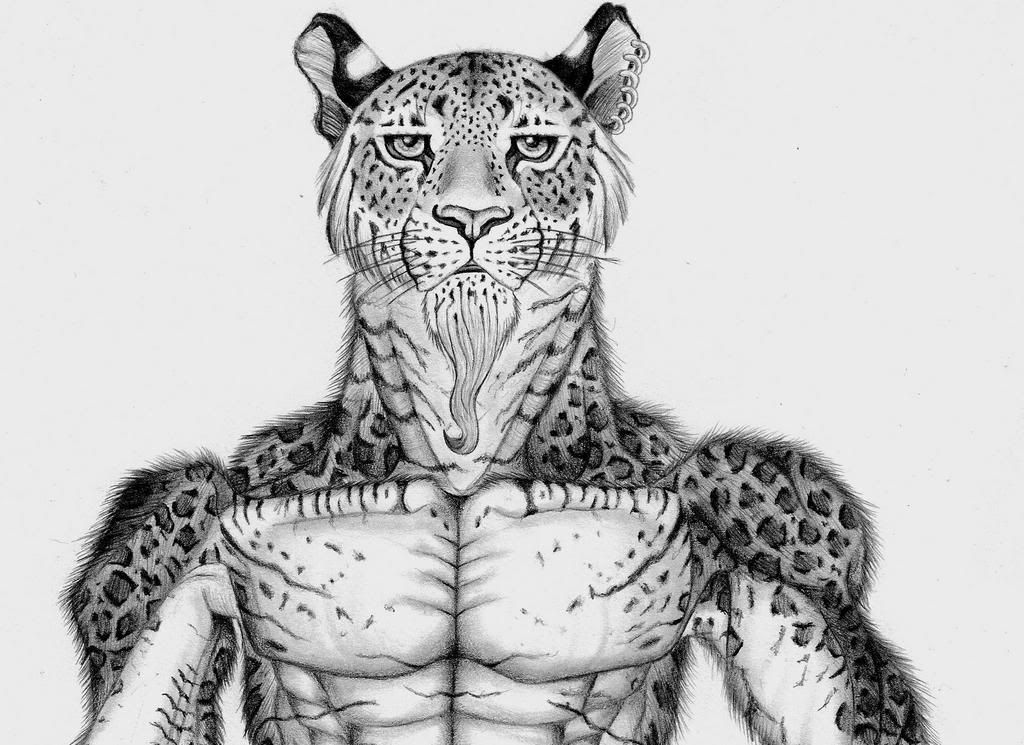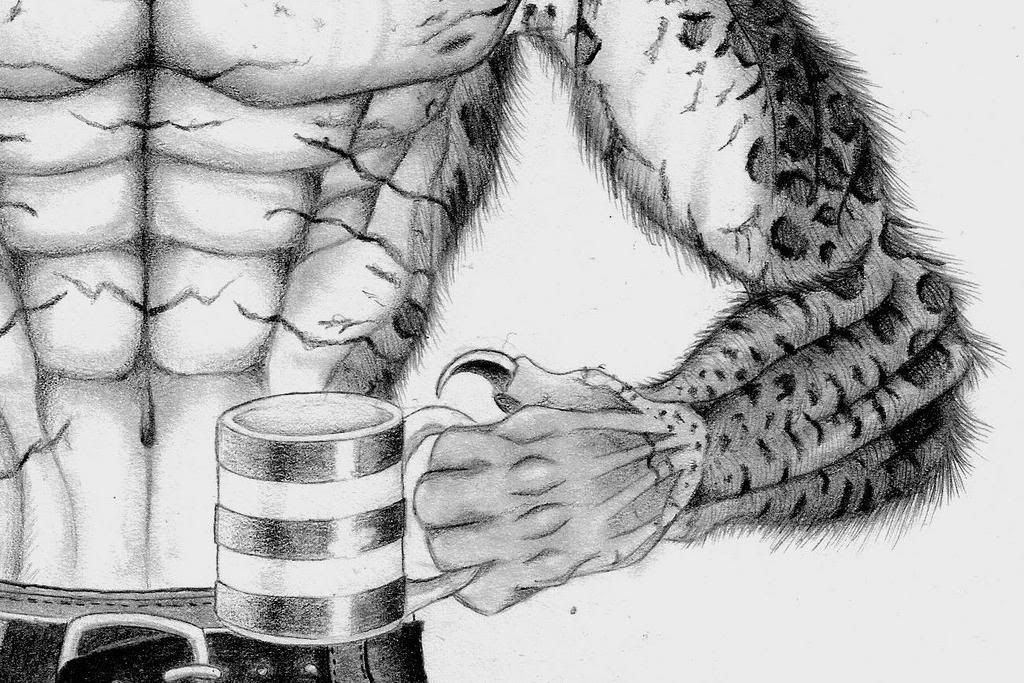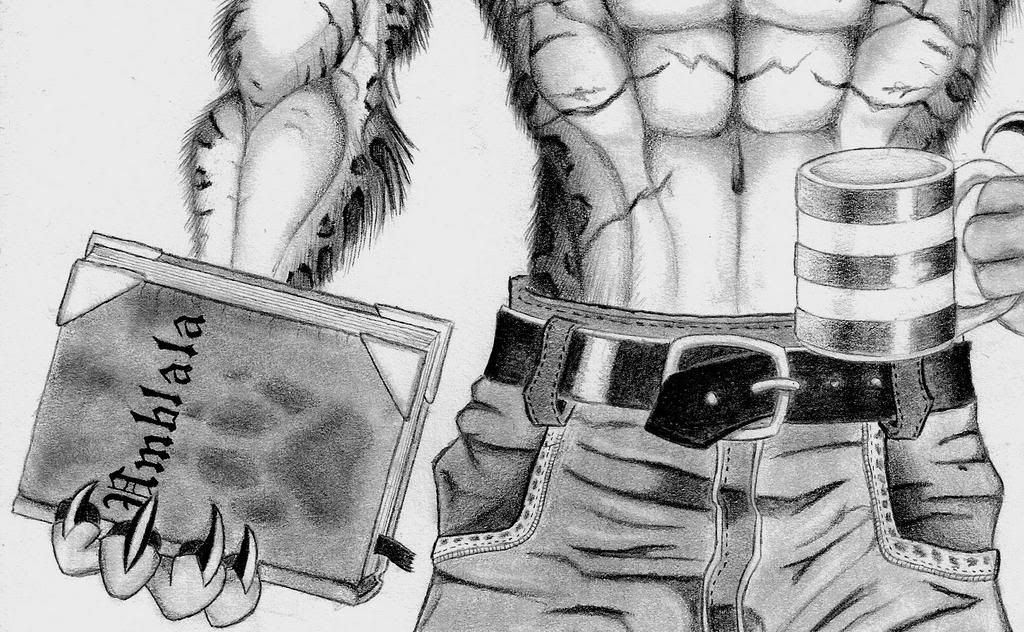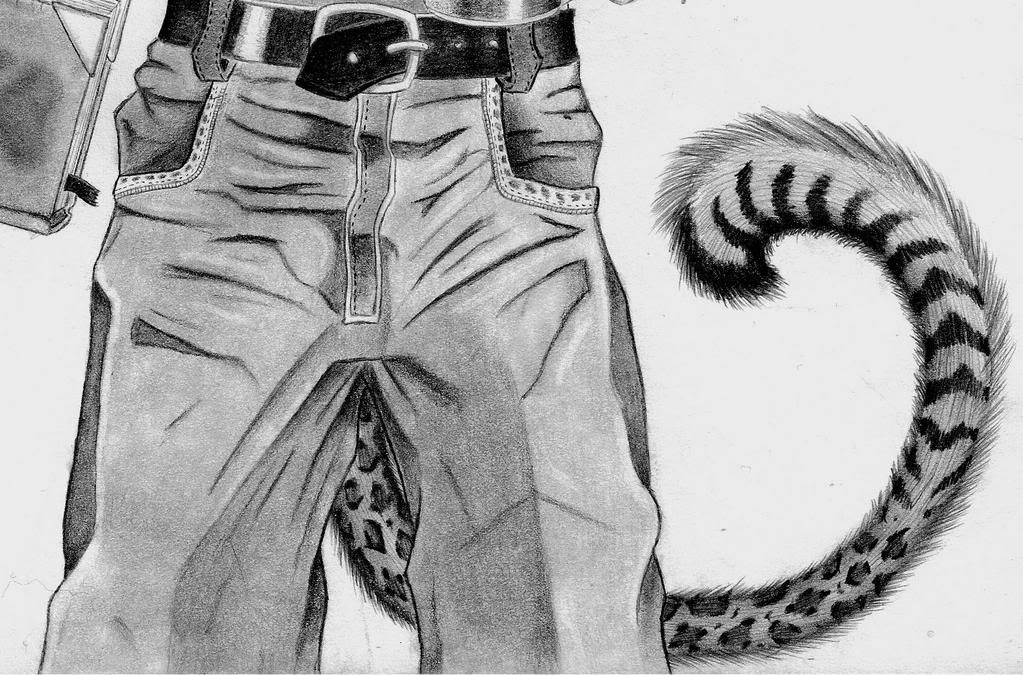 Josh's Half - not yet complete