Gallery Only - Art Trades
Art Trades - Nothing more than the process of swapping art for fun.
Art trade no 1 - With Joshua Burnham. Check out his site;
http://jjburnham.biz/index.html
he's an excellent painter. And so young, too. Don't you just want to kill him in a jealous rage?
My half -
A half dressed leopard anthro who unfortunately looks as if he was busy advertising Calvin Klein boxers, and then found his way out of my psyche and onto my sketchpad. His name is Tobias. This, in fact, is what Josh would look like if he was a leopard-man.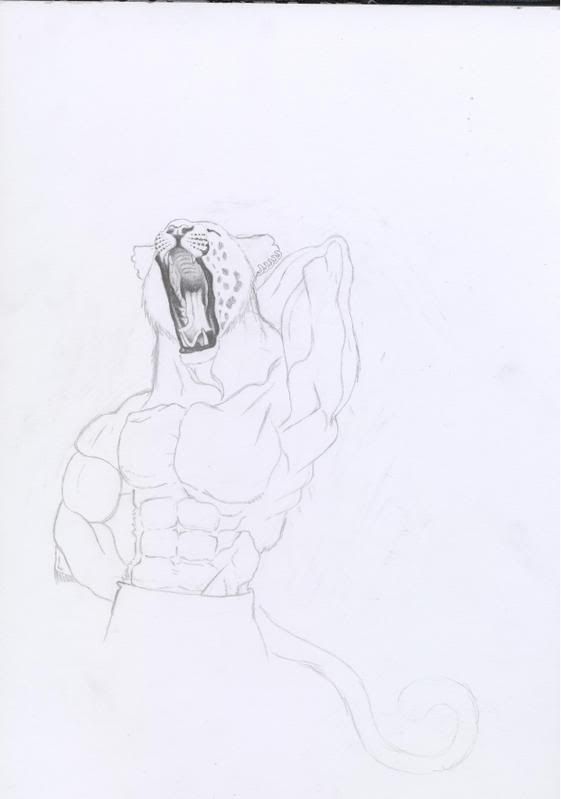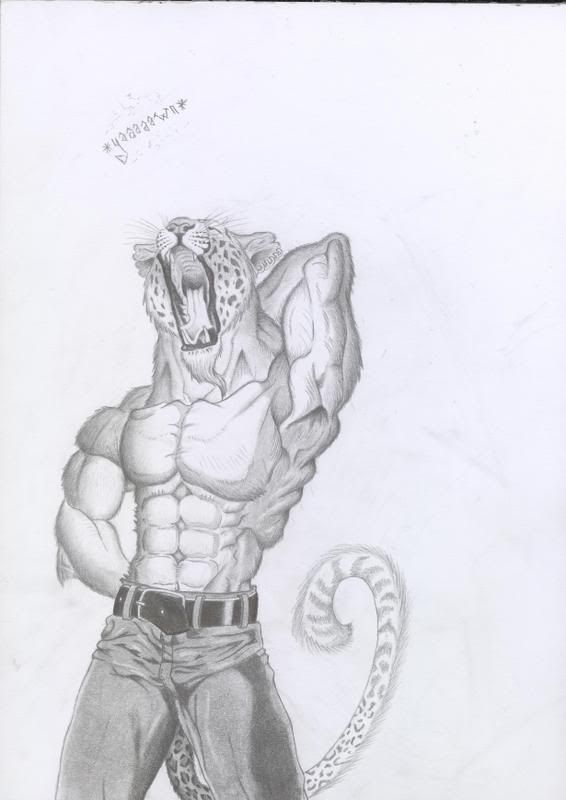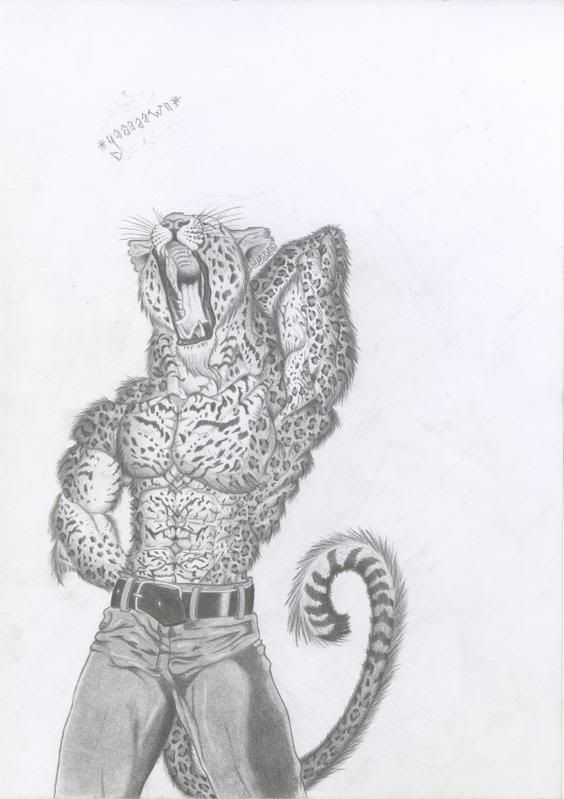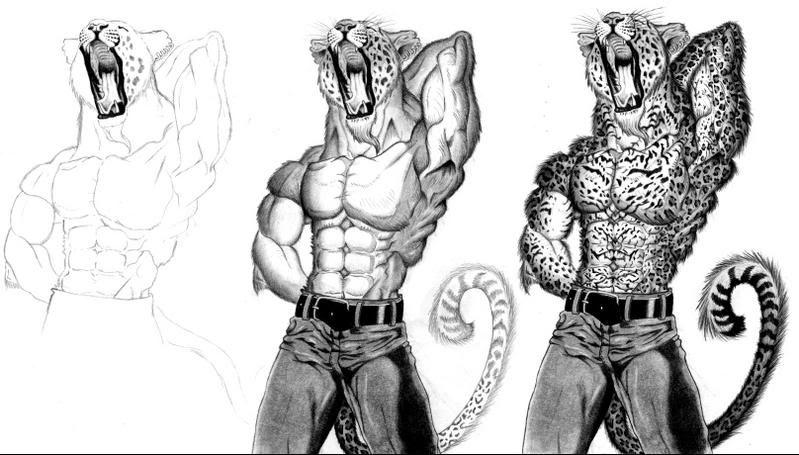 Josh's half -
A werewolf character from his own comic, named Rook. Rook's physical appearance is based on me. I love werewolves, and to see a werewolf character that was based on me, made me very happy indeed. In internet language, "I totally heart Rook."
Concept Art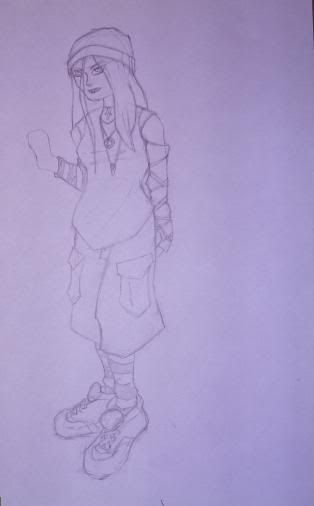 Final Piece