A Fight to the Death.
Gene Wilder vs. Jonny Depp. Let the Battle of the Willys commence.
"I can take a sunrise and sprinkle it with dew."
"So?
I'm
an amazing chocolatier."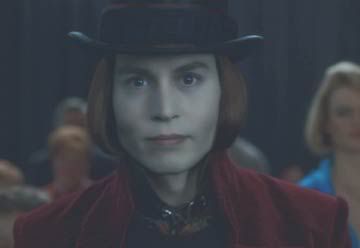 "Yeah? Well my Oompah Loompahs are all little people with orange faces and green hair."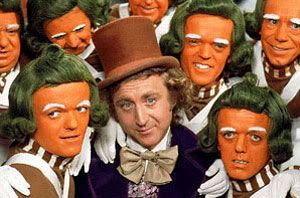 "Well
my
Oompah Loompahs are all creepy 30 inch exact replicas of Deep Roy."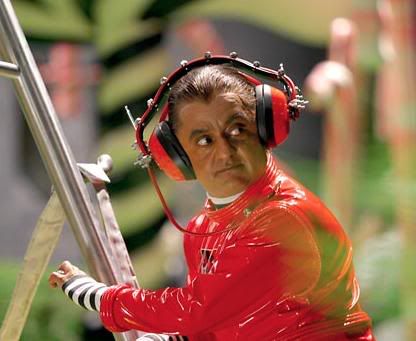 "Well
my
Charlie is all stoic. And his lip trembles. AND his jumper isn't fugly."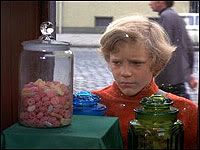 "Well
my
Charlie's got big brown eyes. And they go all doey when he's sad. And his jumper is
not
fugly!"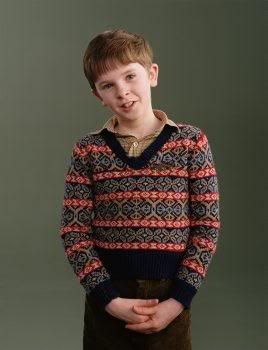 "Well MY Grandpa doesn't look like a tortoise."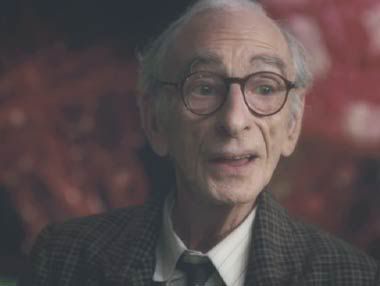 "Oh no you did not!"
"I taught the children the importance of honesty and respecting your friend's secrets."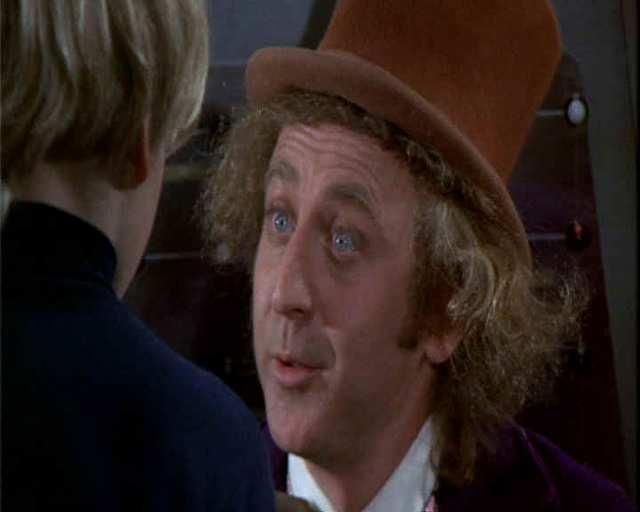 "So?
I
dealt with father issues."
"At least I don't look like Michael Jackson."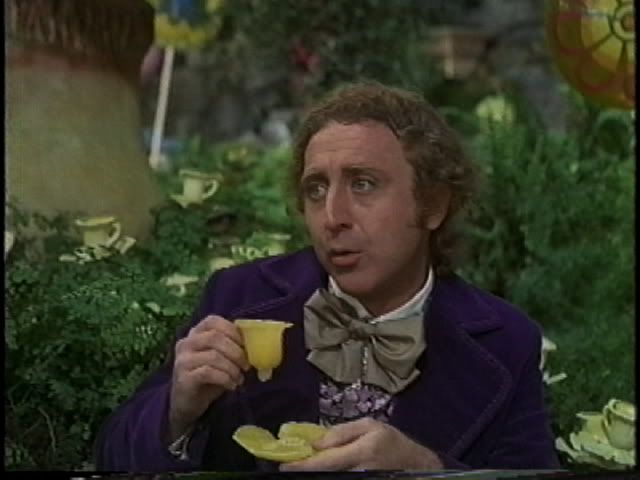 ". . . ."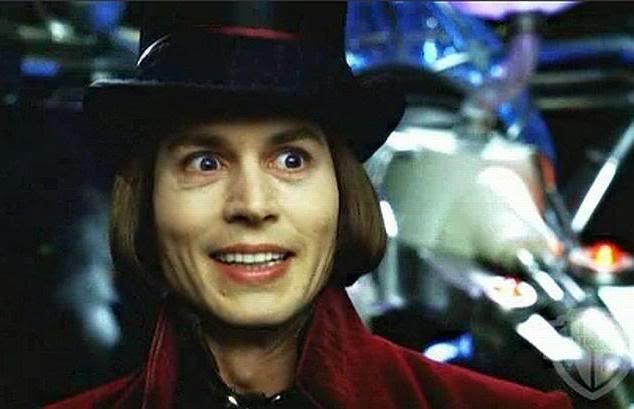 "MUMBLER!"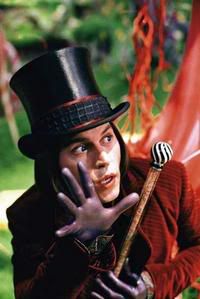 "At least I didn't rely on cheap sexual innuendos to get laughs out of the audience."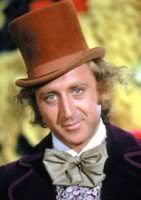 "Are you dissing my nuts?"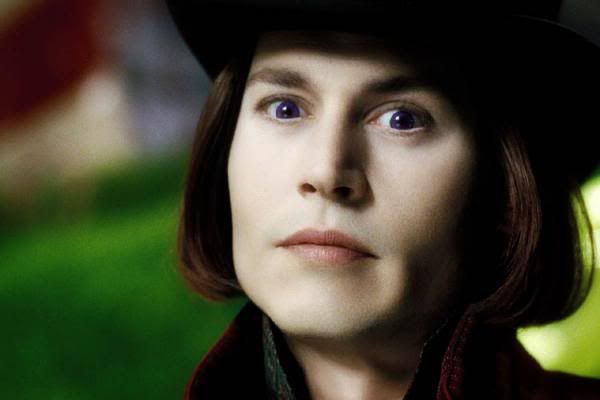 "I've got Christopher Lee and Helena Bonham Carter."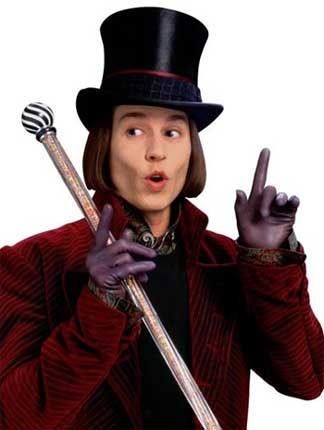 "So you've got a wizard and a monkey. Oooo I'm shaking.
Who cares? I'm GENE WILDER!"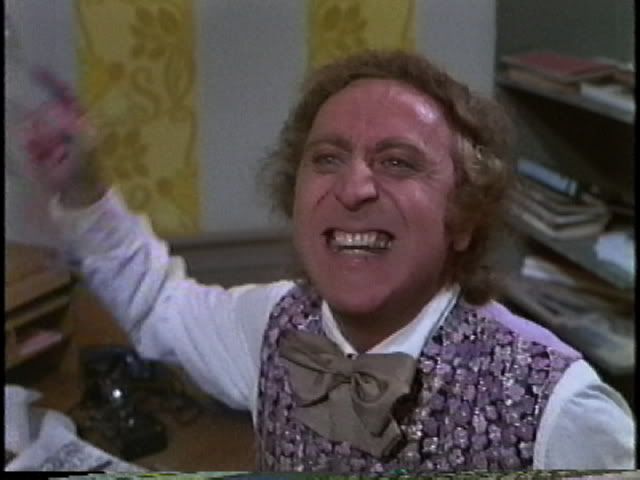 "And I'm Jonny Depp. And I have fangirls."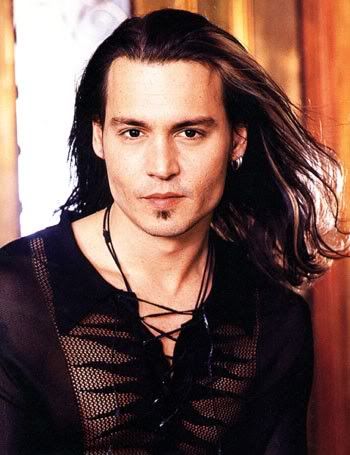 "...dammit."